A Look Inside the 2022 Degenkolb Conference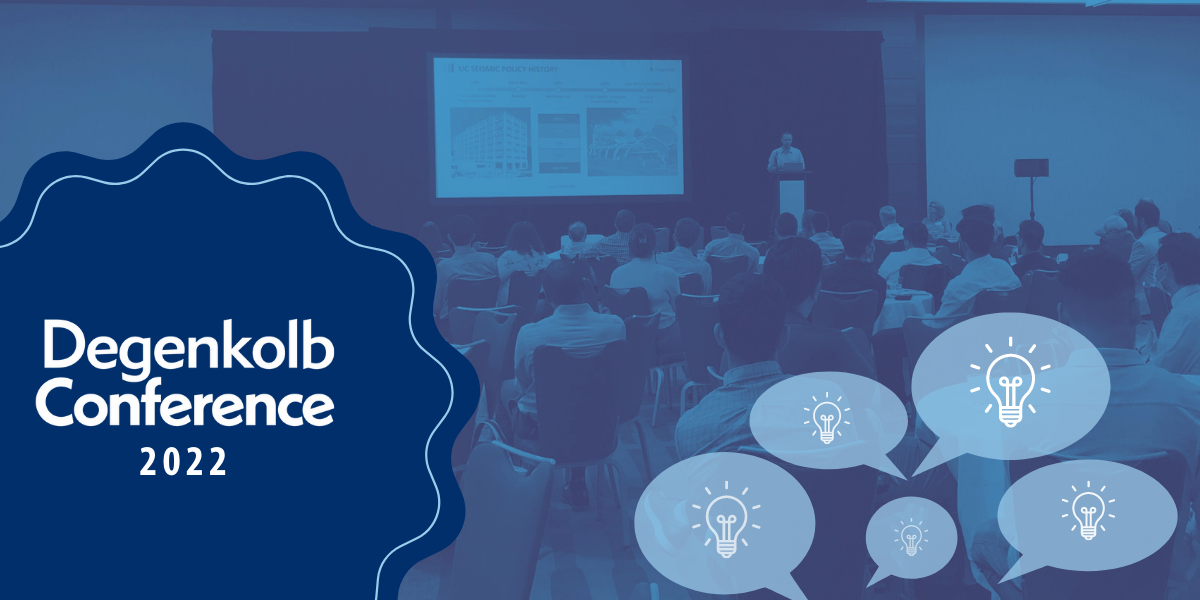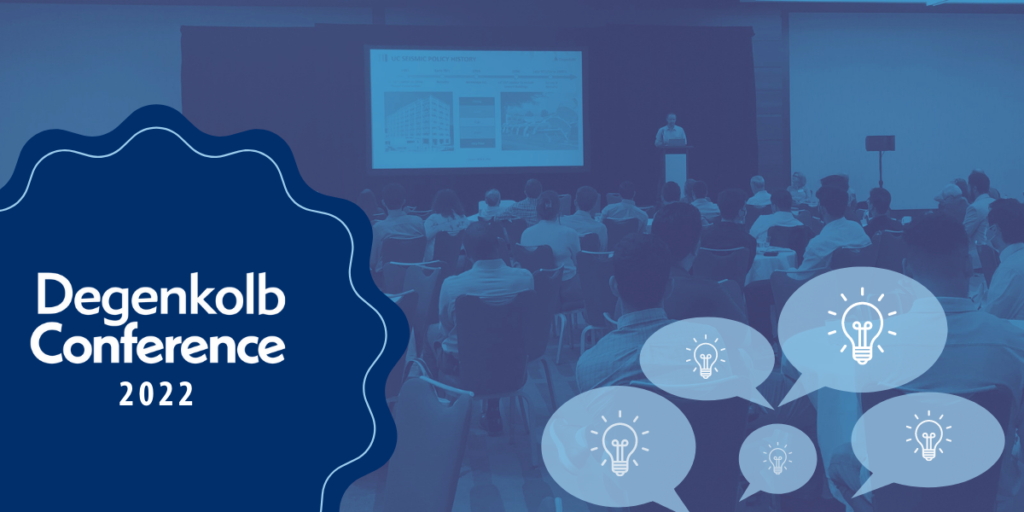 Every year, Degenkolb hosts our annual technical conference – now called the Degenkolb Conference (or DegCon) – in San Francisco, California. This event is part of the company commitment to life-long learning, offering the opportunity for Degenkolbers to present educational topics of their choosing. The 2022 conference was no exception as engineers and employees from Seattle to San Jose del Cabo descended upon the City by the Bay for a day of knowledge sharing, team building, and a celebration of what Degenkolb is all about: its people.
Continue reading for a list of all the topics presented at this year's Degenkolb Conference.
Topics at the 2022 Degenkolb Conference: