Soft Story Buildings
Soft story buildings have a level that is softer or weaker than the rest of the building, typically due to large openings on one or more exterior wall lines such as those created for tuck-under parking and large storefront windows. Most commonly, a soft story is located at the ground level.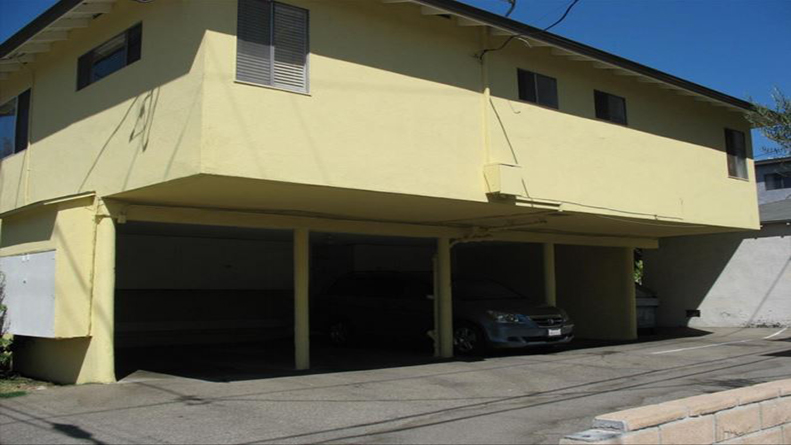 Buildings with a soft-story condition are particularly vulnerable to severe damage and collapse during an earthquake. Without proper strengthening, the soft-story floor may suffer structural damage or complete failure during or after an earthquake. During the 1989 Loma Prieta and 1994 Northridge earthquakes, 7,700 and over 34,000 soft story residential buildings were rendered uninhabitable, respectively.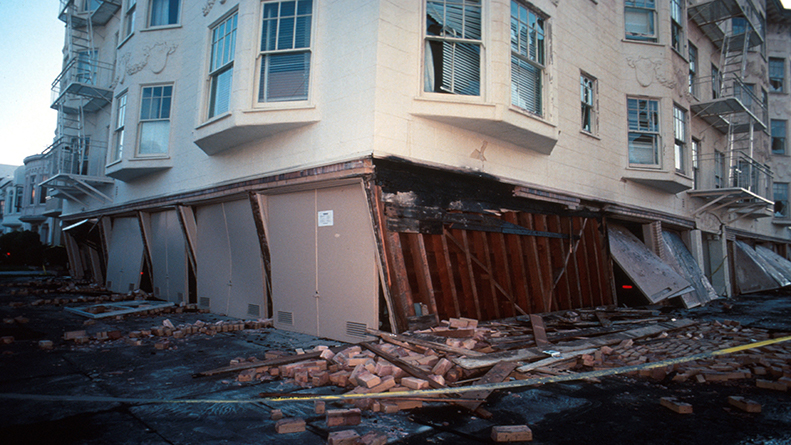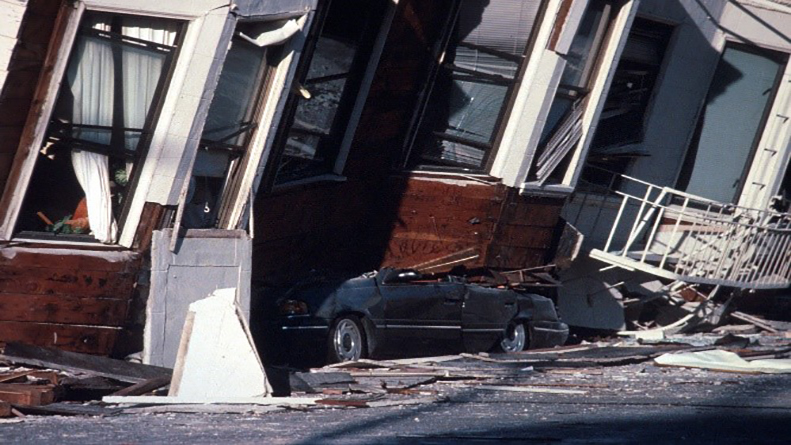 To solve this problem, the soft, weak, or open wall line deficiency must be reduced. Building owners accomplished this by working with a structural engineer to add rigid strengthening elements, such as shear walls or moment frames, to the soft story, in order to stiffen the story and reduce structural damage and the potential of collapse.
Image 1: LADBS
Image 2 & 3: USGS