Degenkolb Welcomes Lauren Evans as an External Director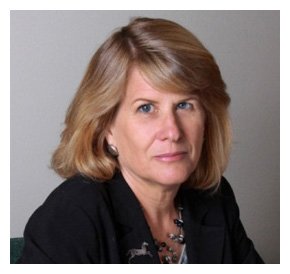 Degenkolb Engineers is excited to announce that Lauren Evans has been appointed as an External Director. Lauren brings more than 38 years of industry experience, with 27 years of experience as Founder, CEO, and Chairman of Board of Pinyon Environmental. Pinyon Environmental is an environmental consulting company based out of Lakewood, CO, which has over 70 employees and has worked on over 5,400 projects in 48 states throughout the U.S. Lauren is a leader in the engineering community, having served as Vice Chair on the board of the American Council of Engineering Companies (ACEC) and as a steering committee member for Engineering Change Lab USA. Lauren is a graduate of the Colorado School of Mines, where she studied geological engineering.
"Lauren brings her entrepreneurial spirit from starting her own business and business acumen from growing her business to its current level of success to our Board for the benefit of our shareholders. We are excited to have her join us," said Stacy Bartoletti, Degenkolb CEO.