Case Studies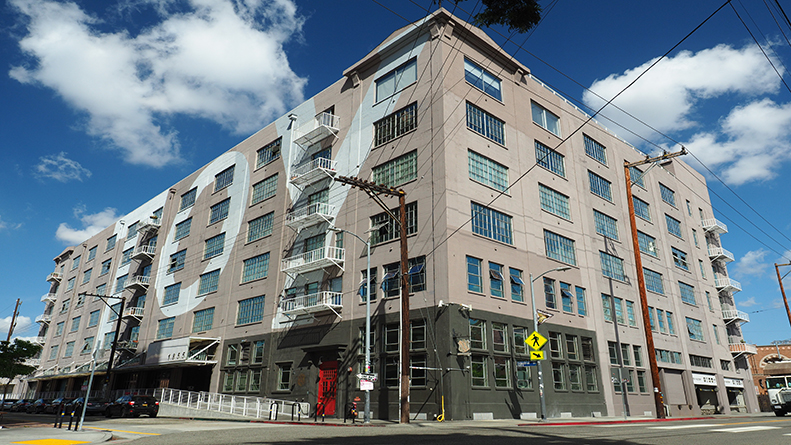 Steel Moment Frame:
CalTrans District 4 HQ – Seismic Upgrade
Oakland, CA
Designed the seismic upgrade of a 15-story, 600,000 square-foot office building in downtown Oakland. The building has a lateral force resisting system consisting of steel moment resisting frames similar to those that were heavily damaged in the 1994 Northridge earthquake. A scheme that combines connection retrofits with the addition of viscous damping elements was selected. Nonlinear time history analyses of the retrofitted building model was used to verify that the design meets the State of California's design requirements. The innovative project is a 2010 ACEC California Merit Award Winner, 2011 ATC-SEI Top Seismic Project Awards, and 2011 SEAONC Engineering Excellence- Merit Award.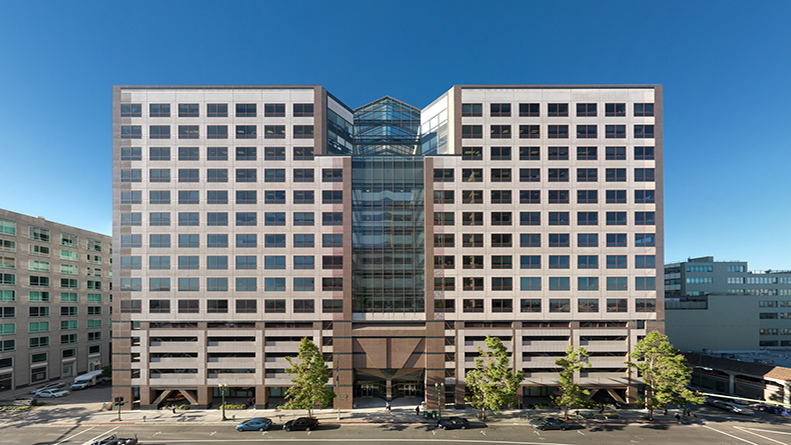 Non-Ductile Concrete:
Toy Lofts, 1855 Industrial Street, Seismic Retrofit
Los Angeles, California
Provided structural engineering services for the seismic retrofit of this six-story concrete building in downtown Los Angeles. A former toy factory designed for heavy manufacturing and storage loads, the building was successfully converted into luxury condominiums in compliance with the requirements of the City of Los Angeles Adaptive Re-use Ordinance. Using nonlinear analysis techniques, designed an efficient retrofit for the building without impacting the windows around the perimeter. Additionally, we designed new mezzanine framing for loft apartments and expanded parking.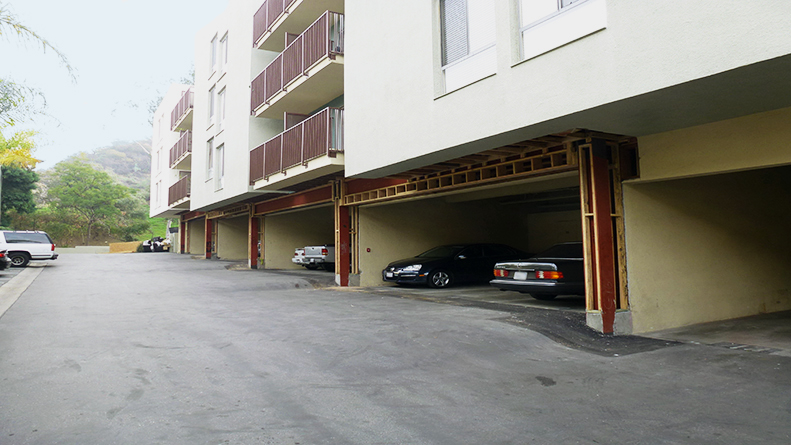 Soft-Story:
Limited Voluntary Seismic Improvement in Apartment Complex
Glendale, CA
Provided limited VSI to mitigate soft-story conditions at a 3 building, 67 units residential space.  The complex was built in 1968, and totals 52,278 square feet. The scope of work included analysis, design, consultation, preparation of construction documents, and construction administration for the completion of the project.